Commercial Paving Projects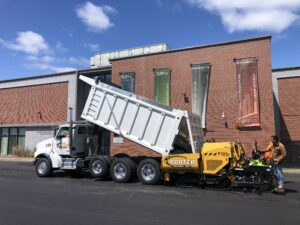 Specializing in Commercial and Residential Paving Projects.
Porter Paving is a true family business only changing with the needs of our customers.
Our long list of customers over the years can remember Richard as a child sitting on the paver to now running the paver. Richard owner/operator of Porter Paving, Inc. installs every job with care and perfection.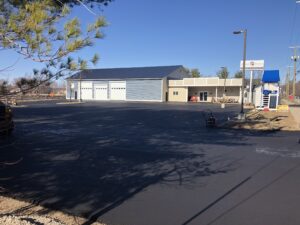 It is not just a driveway or parking lot to him it is an investment that he takes pride in.
Richard works closely with our sales team to ensure on-budget project pricing and customer service. Our paving projects range in needs and size.
CALL TODAY FOR A FREE ESTIMATE ON ALL YOUR RESIDENTIAL AND COMMERCIAL NEEDS 603-286-8182